Here we go again! I am out at SXSW 2013 from March 11-18. Hope to see you there! I have 3 things going on check it out!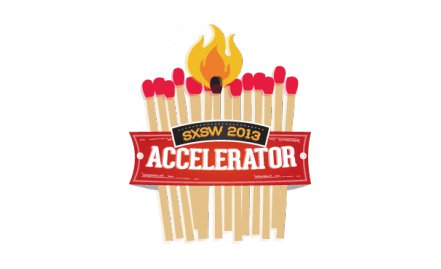 1) I'm moderating a panel that is part of the SXSW Music Accelerator. I've really enjoyed being on the Advisory Board this year!:
Panel: The Top Ten Web Music Companies of 2013
Day: Wednesday, March 13
Room: Room 10C Austin Convention Center
Start Time: 11:00 AM End Time: 12:00 PM
2) I'm having a Meet-up with my new "Avenue Live" team at the convention center and we want to tell you about our new upcoming mobile platform. Free BEER for artists, managers, promoters, venues, and digital strategy consultants!
Reimagine Local Radio: Artists, Promoters, Venues, Colleges Radio, Blogs
Austin Convention Center
Meet Up Pavilion EH 3/4
3:00PM – 4:00PM
3) And to top it all off a PARTY! Avenue Live is having a party and you can request a RSVP here.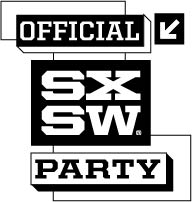 Avenue Live Official SXSW Party at SoHo Lounge Thursday 3/14 from noon-5PM featuring Lucius, The Paths, DeeJay Theory, Soulmind (Germany), and some very special guests. Avenue Live is powered by Live365, Inc.