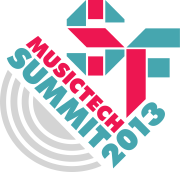 Hey hey peoples! The music tech fun continues. Have you seen the schedule for Tuesdays SF MusicTech Summit? It just gets better and better, check it out here.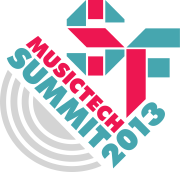 Hope to see you all there.
If you are attending SF MusicTech on Tuesday February 19th I hope you can connect with myself, Nick Fonerev, or Ryan Settles from Live365's new "Avenue Live" team. Avenue Live is a new mobile platform we are working on that should launch this Summer. If you are a musician, artist, artist manager, digital strategy person, label, etc. we would love to connect with you. Tweet at us and let's try to connect at SF MusicTech or look for our names while badge gazing in the crowd!
Cheers!
Todd