Looking forward to SXSW 2013! I am on the 2013 SXSW Music Accelerator Advisory Board this year. If you have any early stage music tech company please reach out I would love to take a look at what your doing and possibly recommend that you enter the competition. I plan on submitting my band for a showcase this year and to top it off possibly appear my 2nd time as a panelist / speaker. So many good things going on, stay tuned for more good news from the job front and more exciting developments with ChatWithTheBand!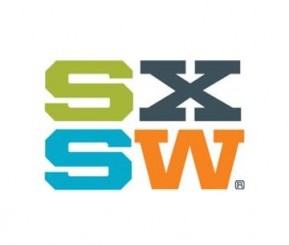 I have two panels in the Panel Picker this year. One I submitted and another I may appear on submitted by the good folks out at BAMM.tv.
Please vote AND COMMENT on my 2013 SXSW Festival Panel that I submitted to the Panel Picker. And check out BAMM.tv's submission also!
"The Top 10 Web Music Companies of 2013"
Featuring:
Brian Zisk – SF MusicTech Fund
Ethan Kaplan – Live Nation Labs
Mark Montgomery – Flow Thinkery
Paul Resnikoff from Digital Music News
Chris Wiltsee of BandPage !
With your truly as the Moderator!
Vote NOW! http://panelpicker.sxsw.com/vote/3296
And Bamm.tv's submission:
"Silicon Valley isn't the enemy (anymore)"
http://panelpicker.sxsw.com/vote/3139
I appreciate it! See you at SXSW 2013!