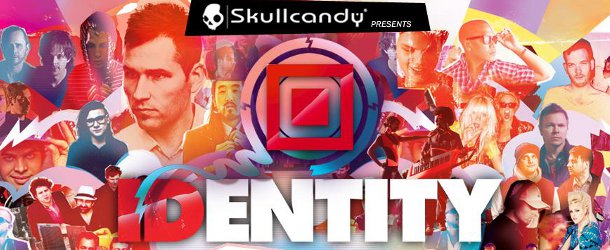 I got a call in the morning. One full day's work and another day of iteration with the client later, we
completed a custom Facebook App that is now plugged into the client's Facebook Page as a tab called "Tickets | INFO".
One of my long-time talents is to re-use code base and press-approved graphical assets that have already been rendered on a client's Web site. This approach leverages systems (i.e. music players, email marketing widgets/forms) that have already been created.
Let's take a look at this custom page that I made for Identity Fest from top to bottom.
Re-used header graphic from clients Web site.
Re-used code on clients Web site to launch already created Beatport player that features DJ's that are on the Identity Festival.
Embedded YouTube Video.
Re-used two more graphical assets, implementing call-to-action pop-up comments and links to purchase tickets to event.
Embedded Facebook Social "like button" plug-in.
Re-used Email List collection form from client's Web site.
Embedded Facebook Social commenting plug-in that rotates the 7 most recent comments.
What can I do for YOU In 24-48 hours?